Pastoral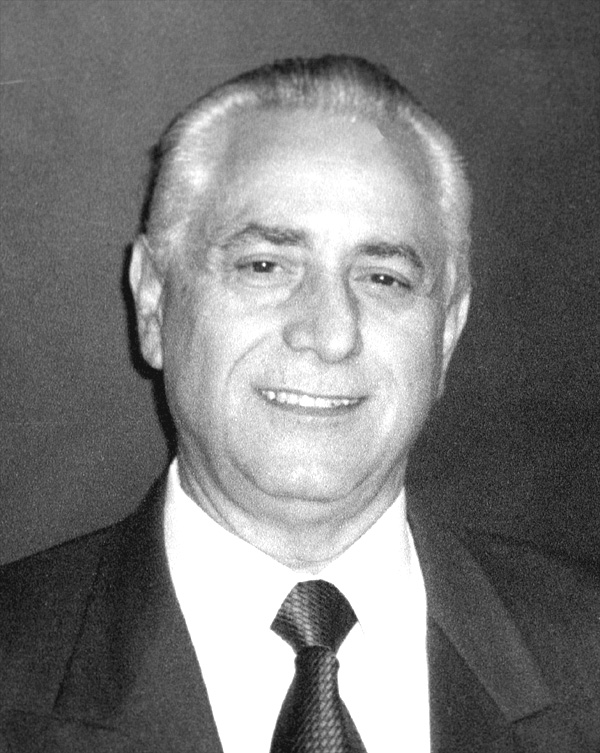 Dr. Magead Salloum Senior Pastor
rev.salloum@gmail.com

Michael Daniels
Assistant Pastor
Magead & Beverly Salloum - Pastor
Reverend Magead Salloum was born and raised in Palestine (Israel). He has pastored in Rome NY for over 30 years, Pastor Salloum preaches with passion.

Michael & Delores Daniels - Assistant Pastor
Pastor Mike Daniels has an in-depth knowledge of the Bible gained from many years of personal study.